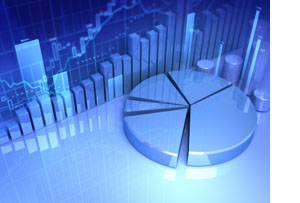 Web analytics, properly installed and optimized, can be the difference between mediocrity and success online. Getting beyond clickstream data and developing actionable insights is key.
Achieving clean, trustworthy data takes a lot of work and painstaking attention to detail. But that's only the first step. From there segmenting the data and examining visitors, sources, and various page performances will unlock valuable information.

Many websites are not leveraging the power of their analytics solution to its maximum potential. Whether you are using Omniture, WebTrends, CoreMetrics, IndexTools, ClickTracks, Google Analytics, or any thing else, we can help you optimize the performance of your analytics. Most importantly we will help you find actionable insights that will help you save money, improve resource allocation, and increase your bottom line.
Read more: What to expect from your web analytics