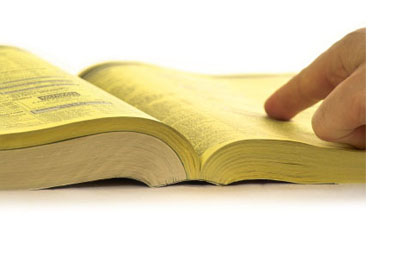 Experts predict local internet marketing is the next phase of growth online. Those businesses that start early will have more customers and a competitive advantage over those that wait.
More and more customers are turning to the web to find products and services. Most of these customers would prefer to buy locally from you but can't find you online. Because many local businesses haven't been optimized for local internet searches these customers buy from bigger companies instead.
Ask yourself these questions: Can my customers find me online with a search engine? Does my website show up on Google? Are my competitors prominently positioned on search engines?

We have complete local search packages that will fit your needs.

Build a new website
Small Business Web Hosting – We can host your new website on our servers.
Domain Name Hosting- A domain name is your first step to building an online brand.
Website Design – A single page or multiple page websites can be designed to your needs.
Revamp an old website – Does your existing website need a makeover?

Upgrade your site
Site Audit – We'll look at your site from many different angles and provide feedback.
Search Engine Friendly Site Analysis – How search friendly is your site?
Local Directory Submission – Be found by local customers that use Google.
Search Engine Submission – Make sure you are being included in all the major engines.
Keyword Research – The first step in understanding your visitors and their needs.
Sitemap Update – Help search engines index all the content on your site.
Write a new Robots.txt – Protect sensitive areas and guide the search engine spiders.
Pay Per Click (PPC) Account – Setup paid search accounts for instant, qualified traffic.
Web 2.0 Capabilities – Break into the new area of internet marketing with web 2.0
Mobile Phone Advertising – Setup ads to appear on cell phones of users.

Performance
Search Engine Optimization (SEO) – Start ranking in the free area of search engines.
Pay-Per-Click Campaign Management (Paid Search) – Optimize your ads for better ROI.
Analytics Installation – Correctly install an analytics solution to examine your website.
A/B Split Testing and Multivariate Testing – Use testing experience as a guide to success.
Key Performance Indicator (KPI) Definitions – Define what metrics make your business successful.
Report Training – Learn how to read, interpret, and capitalize on valuable reports.
Link Building – Build links for more traffic and higher search rankings.