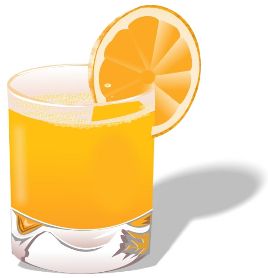 Recently I've pulled a nice competitive link report for each competitor for a specific clients.  SEOMoz has a tool called linkscape which made it really easy (you need to be a pro member to access it).  After pulling the individual reports I created a master document of all the competitive backlinks and sorted the results by link value.  In the report many of the competitors had links from directories.  Some of the competitors are fairly large players and a link in these directories is a big vote of confidence.  They are definitely links to duplicate.
To my surprise I found some directories using redirects for all their listings.  The two directories in question are:
http://www.galaxy.com/
http://www.toptenlinks.com/
I became interested in how they were redirecting their links and copied the link source by right clicking on the link.  From there I entered the URL in this nifty Redirect Checker Tool

And guess what?  None of the links in these directories are passing juice.
If they were using a 301 Redirect they would be passing juice to the websites in their directory. 302 redirects are temporary redircts and send the visitor on their way but search engines don't assign link love.
That really stinks for all the websites in those directories.  What's the lesson here?  Try to get good clean links without any redirects.  If that's not possible, make sure to check the type of redirect!