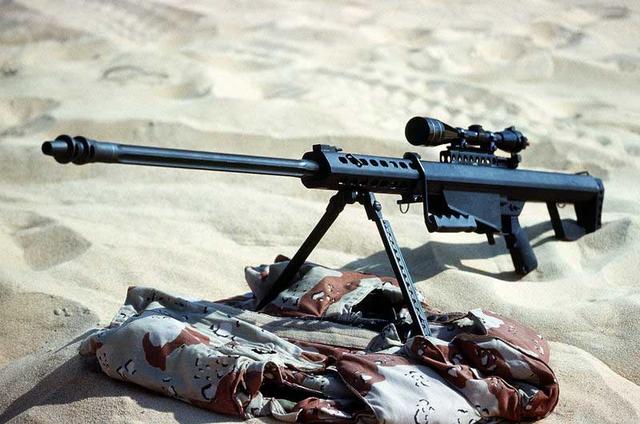 Maintaining a brand can be hard to do.  Building a strong image and keeping customers happy is hard work.  To complicate things, add profitability and stock holders to the equation.  Maintaining that balance isn't the easiest feat.
But that is something established brands have to worry about.  Affiliates are like the guerrilla warlords imploring all kinds of non-traditional warfare in the market.  This is where twitter sniping comes into play.
The basic idea is to find dissatisfied customers of an established brand on Twitter and provide them an alternative solution (with a link).
Step 1:  Set up your Twitter search for an established brand
Step 2:  Add the search to your iGoogle homepage; Check it every day.
Step 3:  When someone is complaining about your target company provide them with a link to their competitor (with your affiliate code embedded inside).
Step 4: Rinse & Repeat